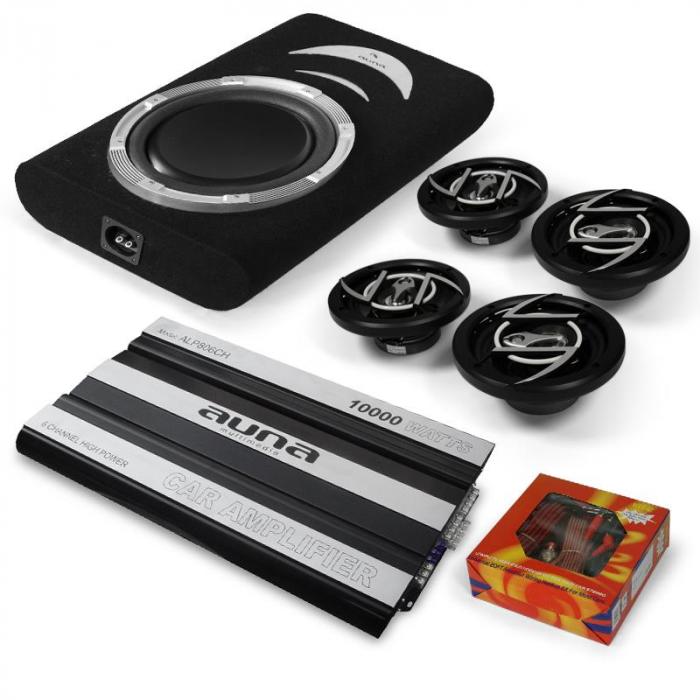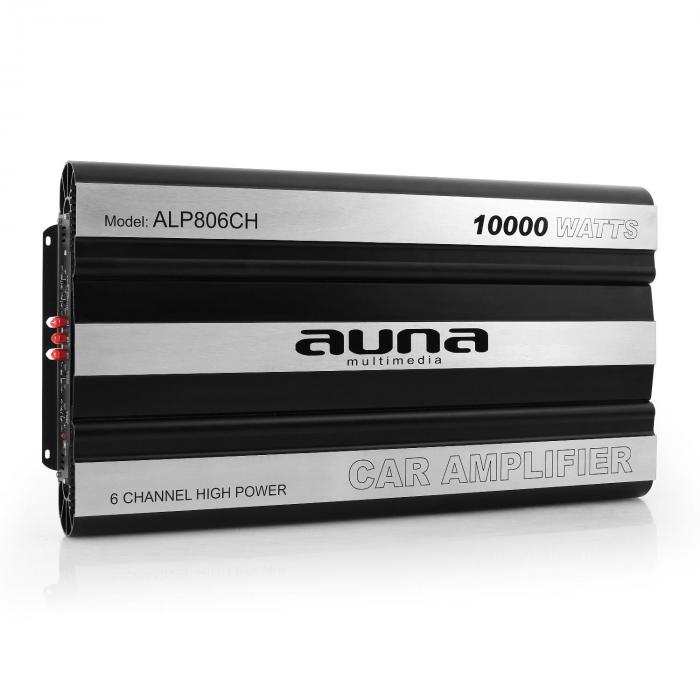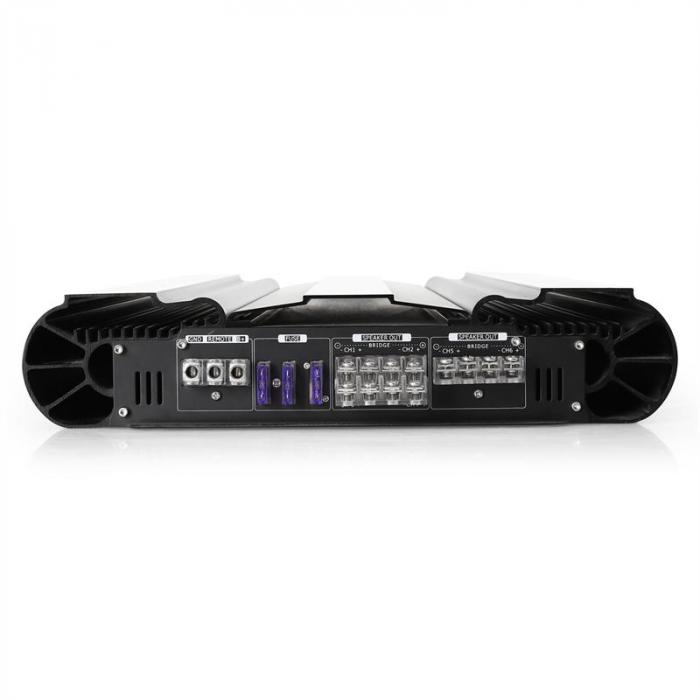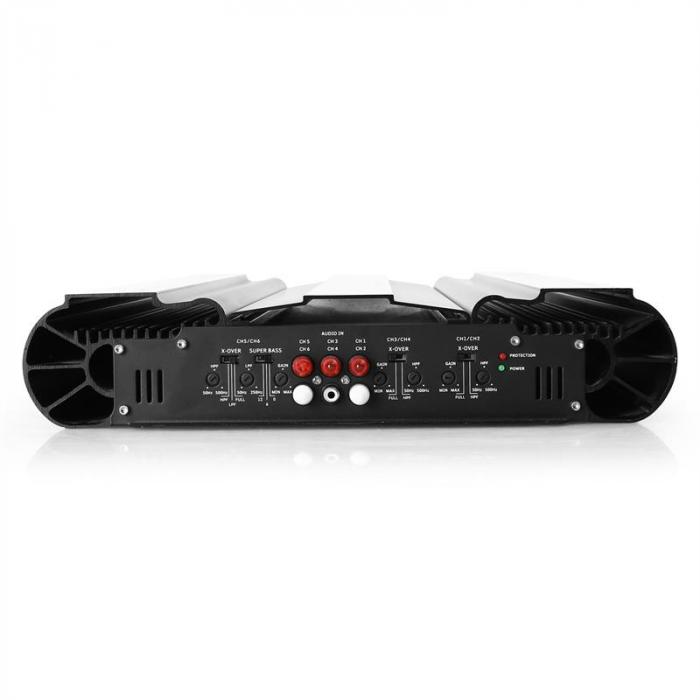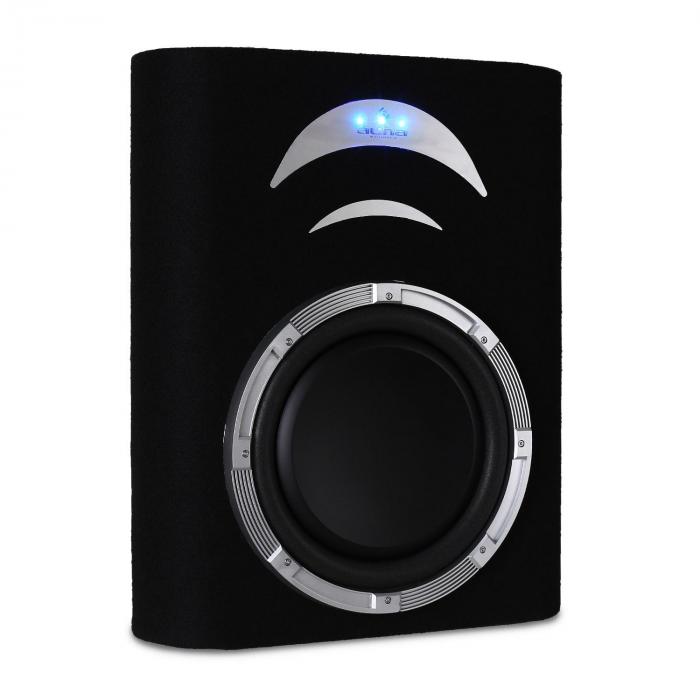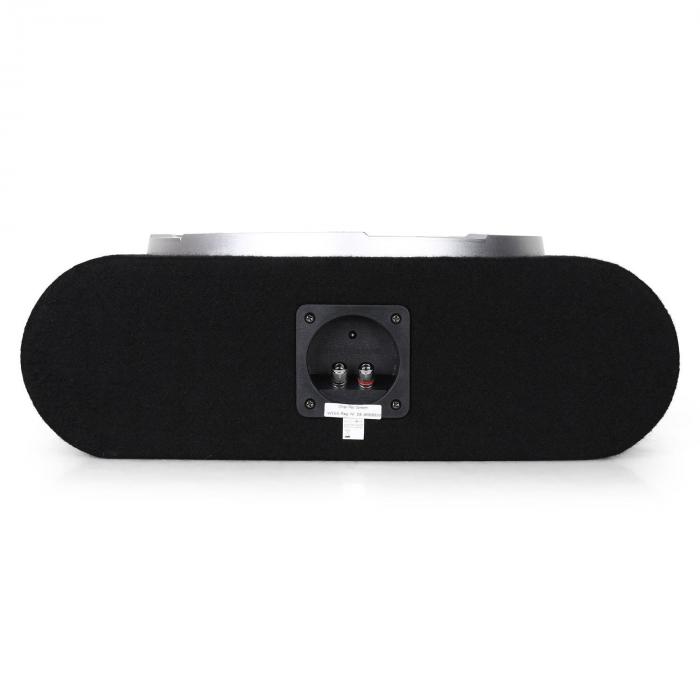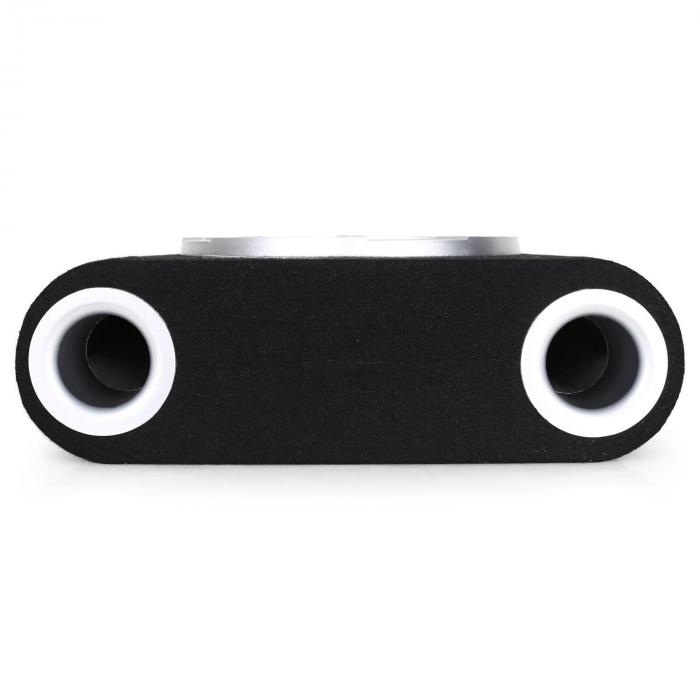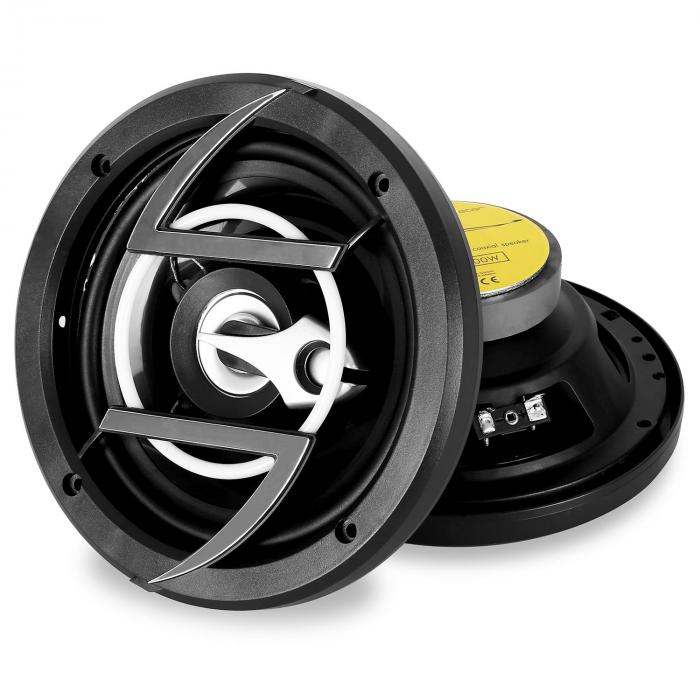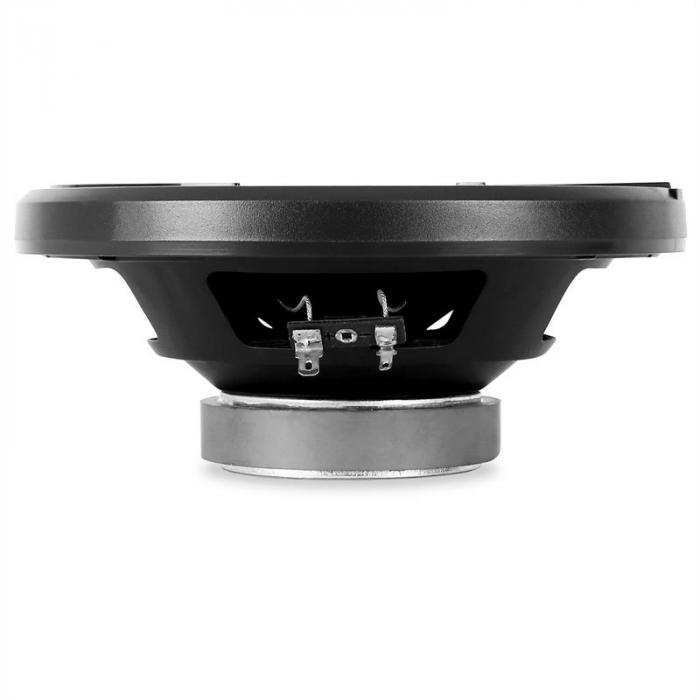 Item number: 60000377
4.1 "Silverstone" In Car HiFi Set
You save 23%
Unfortunately, no articles are currently available
Top features
Complete set
1 x Amplifier, 2 x Speaker pairs, 1 x Subwoofer, 1 x Cabling
10,000W
Shipping costs: from 0,00 €
The item is ready to ship and will be shipped immediately after receipt of payment.
4.1 "Silverstone" In Car HiFi Amplifier Subwoofer Speaker Bundle Set
Text für Setartikel..
The "Silverstone" car audio HiFi set is a complete systemfor insatiable bass lovers.
The 10,000W amplifier delivers enough output for a clear andpowerful sound even at higher volumes and faster pace.
The amplifier offers a consistently rich sound and can beadjusted to suit genre and personal preference with the switchable bass boostand high/low pass filters.
The 12" (30cm) Auna subwoofer is a top-class bassspeaker with low-resonance chassis. The speaker also impresses in terms ofdesign with its black look and blue light effect. This is expanded upon withtwo matched 6.5" (16.5cm) speaker pairs for homogeneous soundcharacteristics.
All individual parts are available separately. We are alsohappy to put together a set according to your own individual requirements.
Please note that the cables provided may differ visually tothose pictured.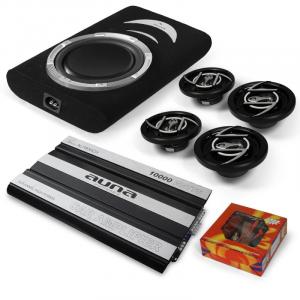 4.1 "Silverstone" In Car HiFi Set
Complete set
1 x Amplifier, 2 x Speaker pairs, 1 x Subwoofer, 1 x Cabling
10,000W
All purchases made between the 26th of October and the 31st of December can be returned till the 31st of January 2019.