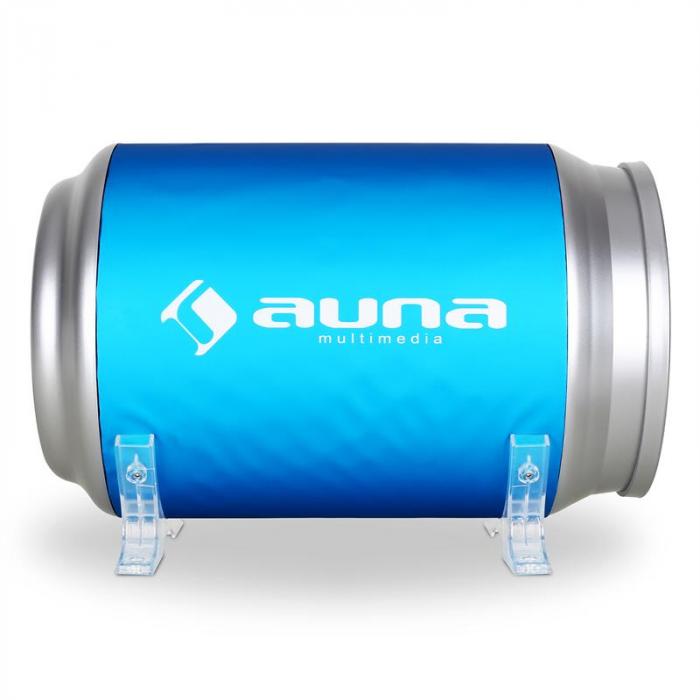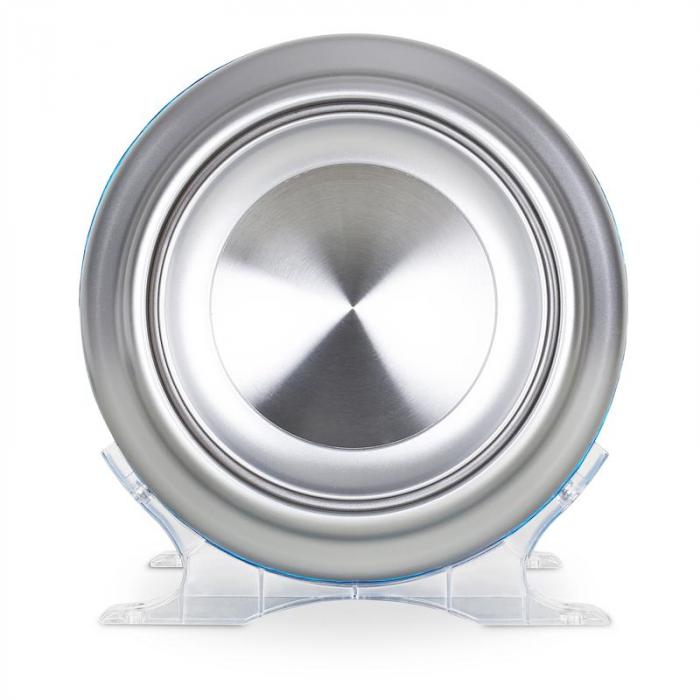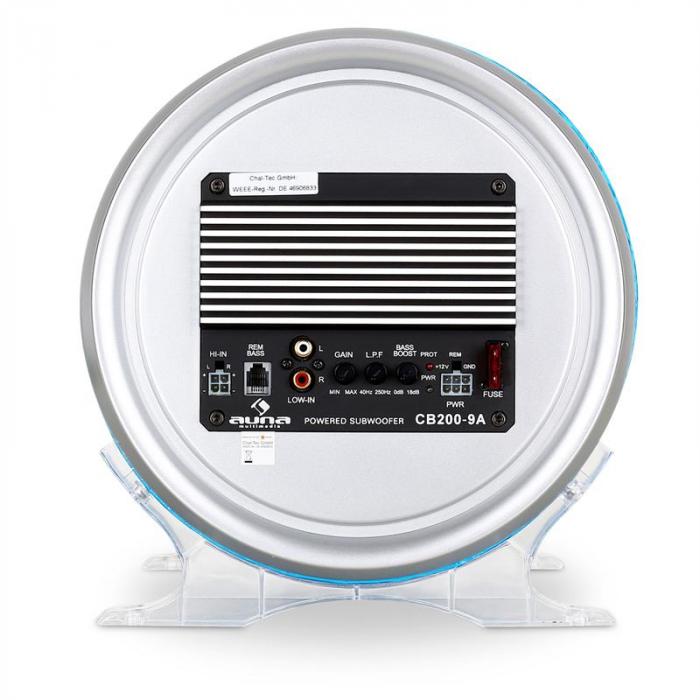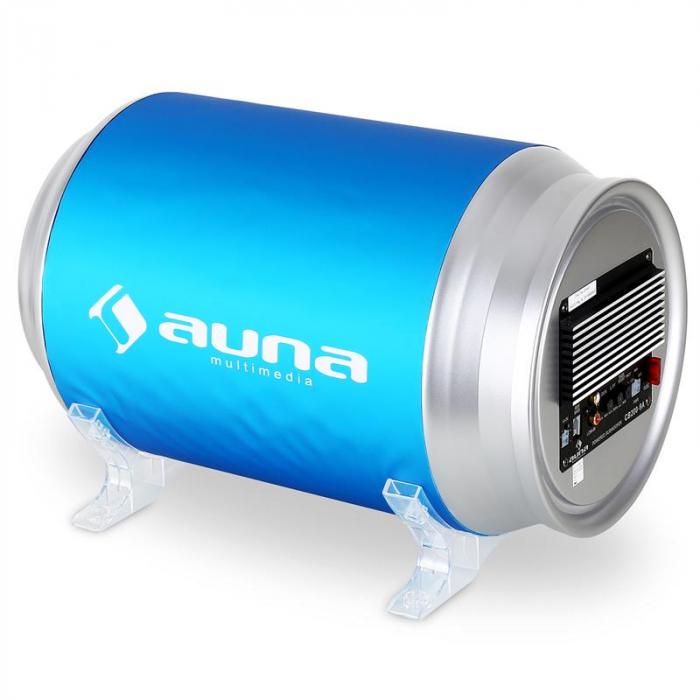 Product number: 10002369
CB200 Car Active Suboofer
You save 9%
Delivery time: 3 - 5 workdays
Top features
Max. Power: 500 W
8 "(20 cm) woofer with 30 oz magnet
1.5 "(4 cm) voice coil
Shipping costs: from 0,00 €
The item is ready to ship and will be shipped immediately after receipt of payment.
You may change your order at any time.
Active In Car Hifi Bass Tube Subwoofer 500 watt
Huge power for earth shaking bass, ready to go, no amp needed!
The guys from Auna are committed to building the very best in car hifi products at prices that leave the competition far behind! When you need bass but don't want the hassle of matching amps and drivers an active sub woofer is the perfect solution.
Stellar performance and sturdy build quality set this active sub aside as one of Auna's best bass tubes yet. Easy to set up you'll be up and running in no time, with earth shaking bass guaranteed to turn heads whenever you're on the road.
User manual PDF
Product details
Top features:
Max. Power: 500 W
8 "(20 cm) woofer with 30 oz magnet
1.5 "(4 cm) voice coil
Remote Bass Boost
Properties:
High-quality Polypropylene cone with rubber mount
Connections: Hi-In, Rem.Bass, RCA-In
Gain control
Bass Boost Control: 0 to 18 dB
Lowpass-Control: 40 to 250 Hz
Frequency response: 30 to 250 Hz
Sensitivity: 90 dB
Scope of delivery:
1 x Subwoofer
Cable
Remote Bass Boost
Dimensions:
Diameter: 27 cm
Length 43 cm
Weight: 9kg
Customer opinions
"bought this, hooked it up so easy and had it going in no time. Really gets good bass through the car. "
when i get the money I'll buy this subwoofer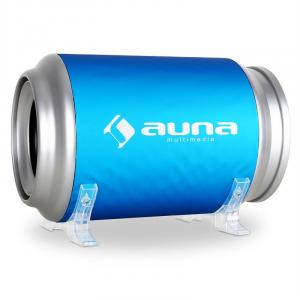 CB200 Car Active Suboofer
Max. Power: 500 W
8 "(20 cm) woofer with 30 oz magnet
1.5 "(4 cm) voice coil