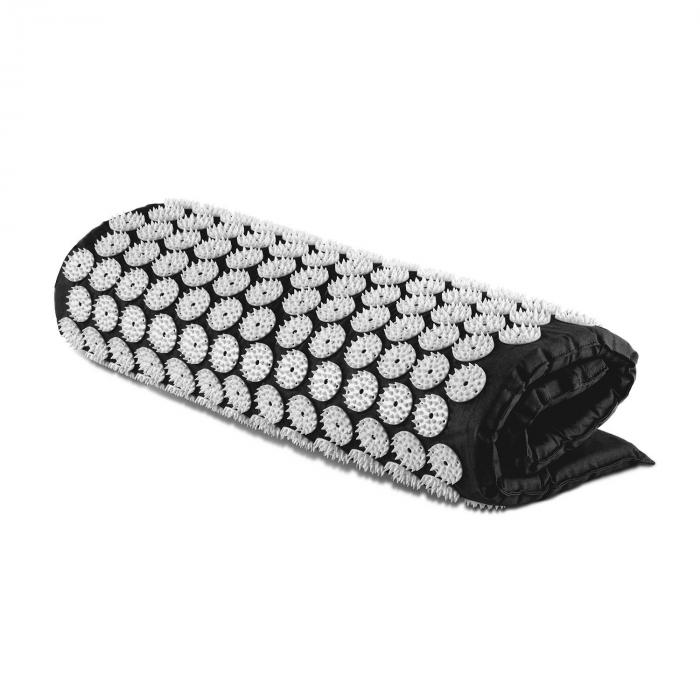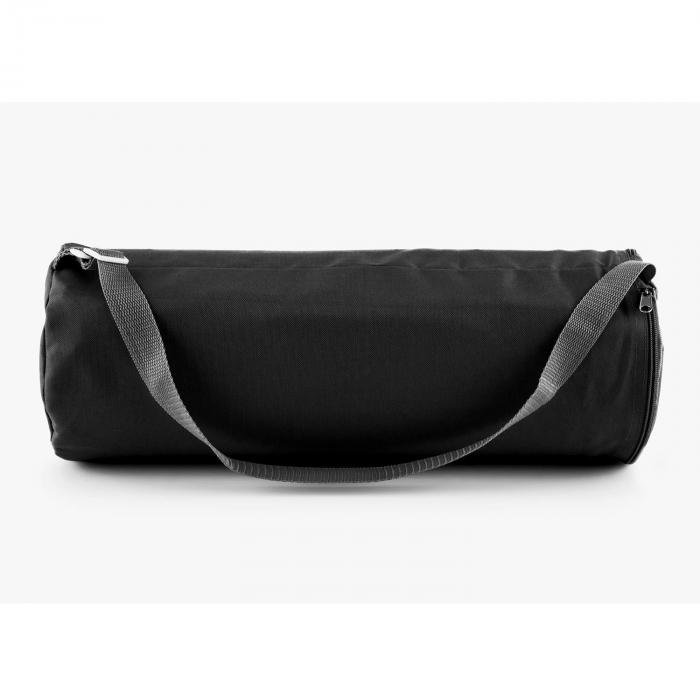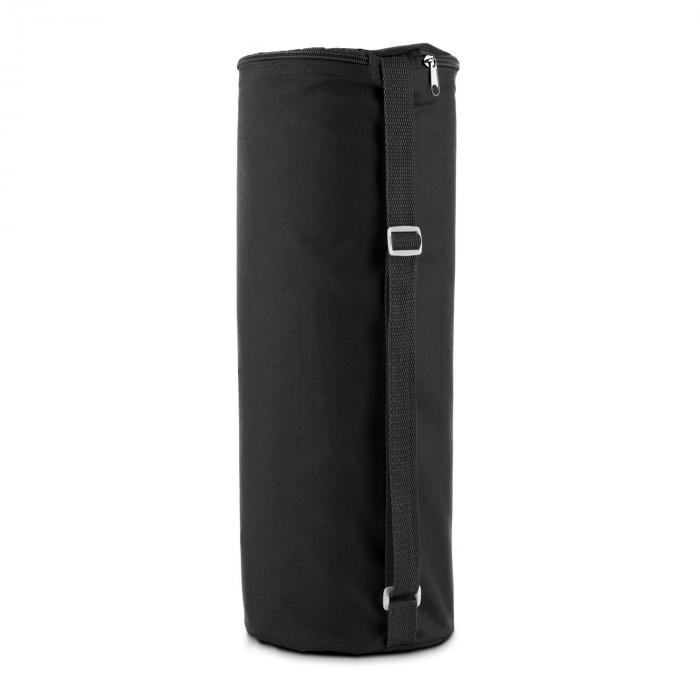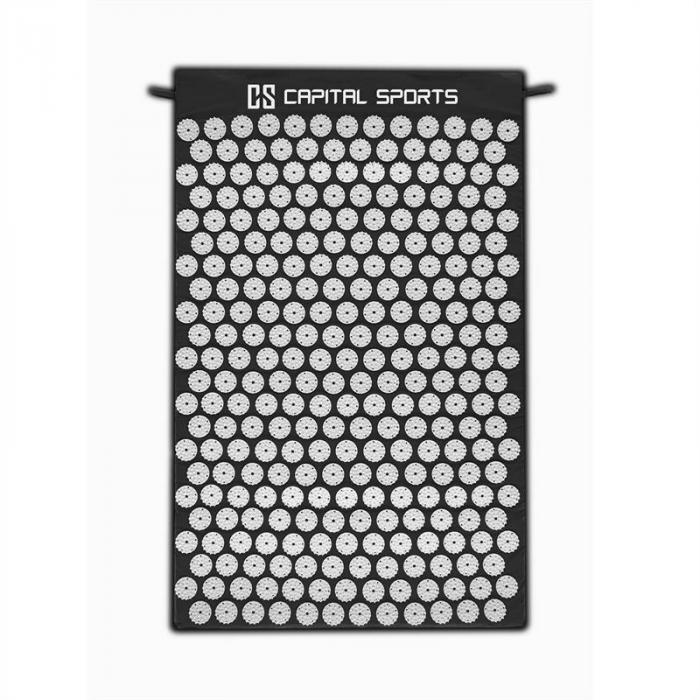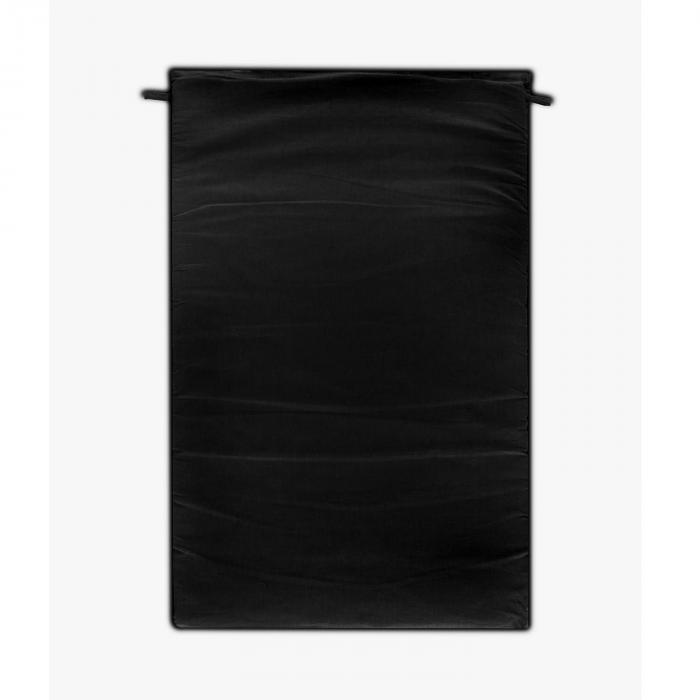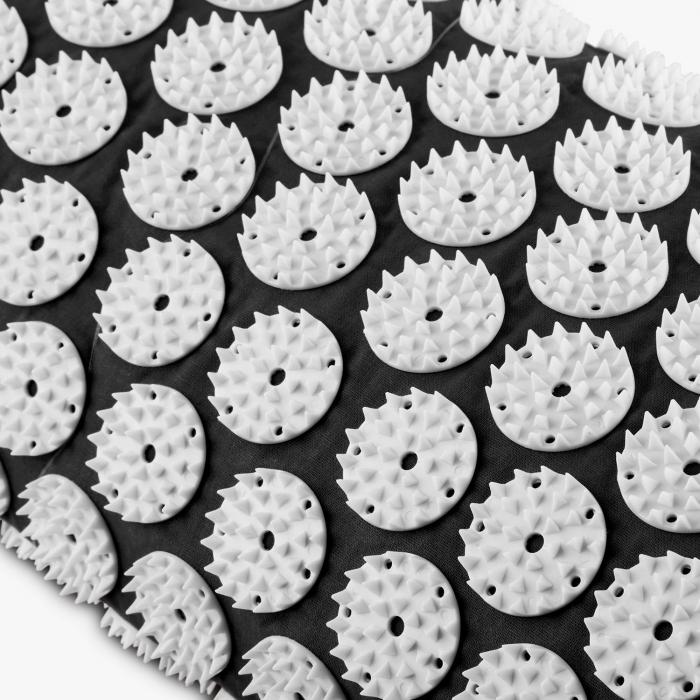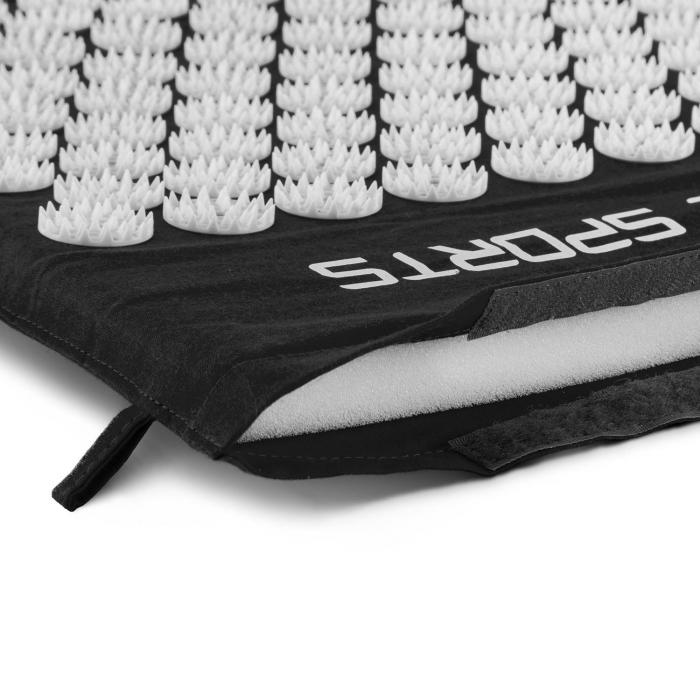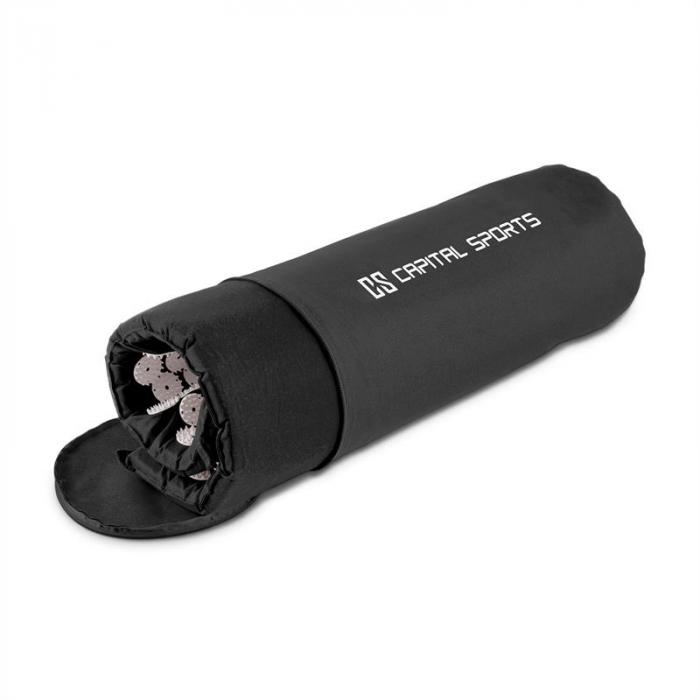 Item number: 10028574
Eraser Yantra Mat
You save 35%
Delivery time: 3 - 5 workdays
Top features
Acupressure mat for relaxation and pain relief
9,075 acupressure points spread out over 275 beds of nails, each with 33 nails
Uniform nails relieve pains
Also available as B stock
Shipping costs: from 0,00 €
The item is ready to ship and will be shipped immediately after receipt of payment.
You may change your order at any time.
Repose Acupressure Mat 80 x 50 cm Black
Relax your muscles with the Repose acupressure mat from Capital Sports. Based on traditional Chinese medicine, this acupressure mat was developed in Sweden to provide noticeable back and joint pain relief and to help with sleep problems.
The main principle is simple, and it's easy for everyone to use the mat - no prior knowledge necessary. Two hundred and seventy-five beds of nails are placed at even intervals in the 80 x 50 cm mat. They have 33 ABS plastic nails each, which stimulate blood circulation in different areas of the body. Acupressure is related to acupuncture and ensures the release of endorphins and oxytocin, which improve well-being and reduce pains. Though this process, tense muscles can finally relax; this relaxation is conducive to deep sleep. You can feel active pain relief after about only 20 minutes of using the acupressure mat, and a pleasant warmth spreads throughout the body.
Because the nails are evenly spread and completely uniform, resting on the mat doesn't hurt, especially since no single pain is triggered.
Besides relieving back pain, the acupressure mat can also be used on other areas of the body. When lying on the stomach it can improve digestion and relieve tension in the upper abdomen and respiratory muscles and when used as a backrest cushion on an office chair the mat relieves lower back cramps and pain from sciatica. Additionally, the mat's two practical loops allow you to hang it on the wall so you can sit and lean against it. You can relieve neck, temple and forehead tension with the mat rolled up with the nails facing outwards.
After use, the mat can be rolled up and compactly stored in a practical carrying bag. The Repose acupressure mat from Capital Sports is washable and made from 100% cotton.
Available colours: black, green (item no.: 10028573), orange (item no.: 10028575)
Product details
Top features:
Acupressure mat for relaxation and pain relief
9,075 acupressure points spread out over 275 beds of nails, each with 33 nails
Evenly distributed and uniform nails relieve pains
Properties:
Many uses: lying on your back or stomach, as a backrest or a pillow
Relaxes cramped muscles and relieves pain
Simple and easy use, prior knowledge not necessary
Nail material: ABS plastic
Cover material: 100% cotton
Filling: foam
Includes loops for hanging on the wall and a carrying bag
Scope of delivery:
1 x mat
1 x bag
Please note that this article does not come with a user manual
Dimensions:
Mat dimensions: 50 x 2 x 80 cm (WxHxD)
Dimensions in carrying bag: approx. 50 x 18 cm (LxØ)
Weight: approx. 725 g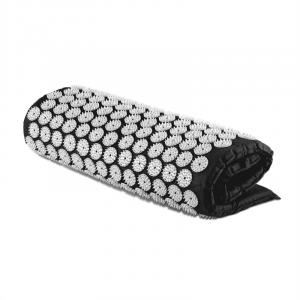 Eraser Yantra Mat
Acupressure mat for relaxation and pain relief
9,075 acupressure points spread out over 275 beds of nails, each with 33 nails
Uniform nails relieve pains
All purchases made between the 26th of October and the 31st of December can be returned till the 31st of January 2019.